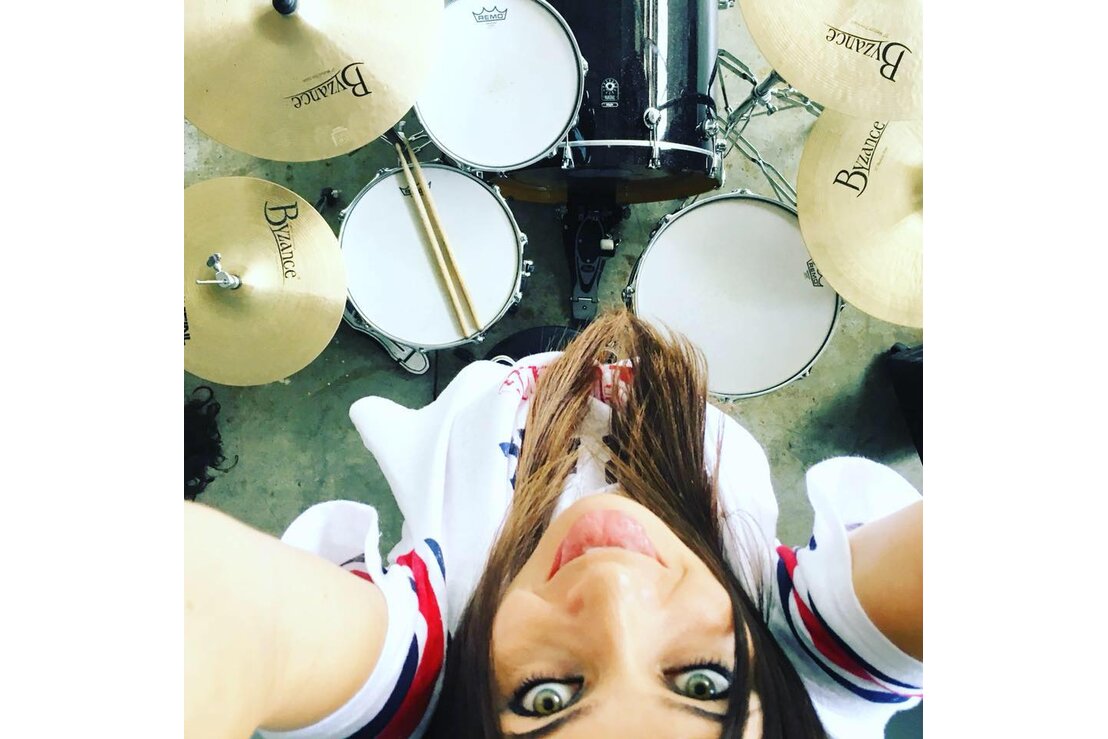 Copyright: Josie O'Toole
Biography
Josie O'Toole is a punk rock drummer based in Buckinghamshire, UK and founding member of newly formed pop rock outfit The Hot Damn!
Josie has played in numerous bands and toured extensively across Australia, Europe and the UK with Anglo-Aussie rockers Tequila Mockingbyrd (2012-2019) and as touring drummer for The Amorettes (2019), sharing stages with the likes of The Darkness, Rival Sons, Skindred and Airbourne. Highlights to date include a two week Government-sponsored tour to the Middle East to entertain the troops, depping for UK rockers Massive Wagons and charting at no. 10 in the Australian AIR charts with Tequila Mockingbyrd's 2017 debut album "Fight and Flight".
Country: United Kingdom
Band: The Hot Damn!
youtube
instagram
facebook
twitter
spotify
itunes
tiktok