How Meinl worked a classic shimmer, flexibility and warmth into every Pure Alloy Custom cymbal
Think of yourself as a designer. Color schemes, so to speak, mean everything when picking out your cymbal sound. When the right mix of cymbals comes together, it creates a sense of style and appeal.
It can be a uniform cymbal set that ties your kit's "scheme" together or a mixed selection, but that's not our call to make.
classic bronze
We have an extensive catalog of cymbals, and we've been careful to maintain that each one needs to have its own alluring spark, or it doesn't belong.
When thinking about crafting a classic bronze cymbal with a clear tone that blankets your kit in brilliant luster, we landed on an idea.
Where brightness meets warmth
What does a classic cymbal mean to you? Would it be fully lathed or have visible hammer marks? Pinpoint definition or a smooth, mellow feel?
What if you could check ALL of those boxes?
This is Meinl Pure Alloy Custom.
A timeless voice with clarity, cut and shimmer, these cymbals have an added dose of flexibility, smoothness and warm wash to give you both a classic shine AND modern mellowness.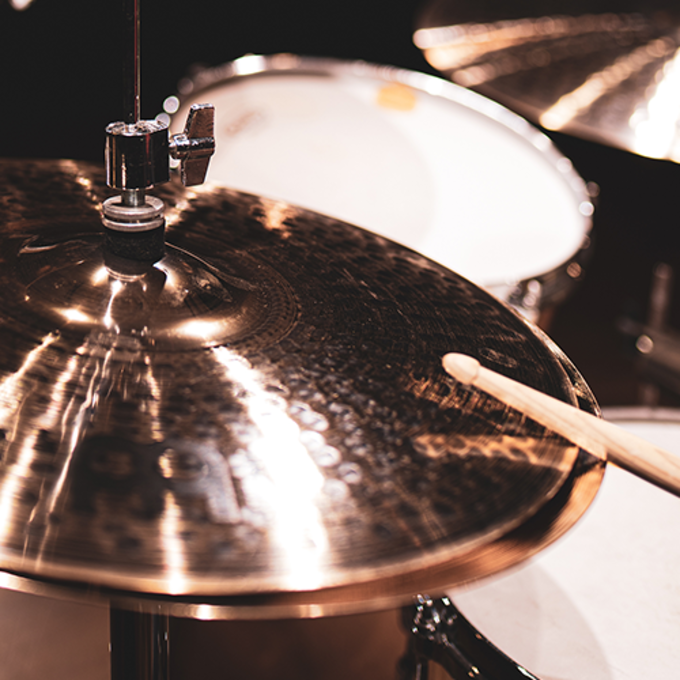 Pure Alloy Custom hihats cover every dynamic range from quick, responding staccato to slight sizzle and full-bodied energy.
When you need instant, cutting precision with your sticks or foot, these hats deliver, or open them up and let the sound swell with smooth crash-ability.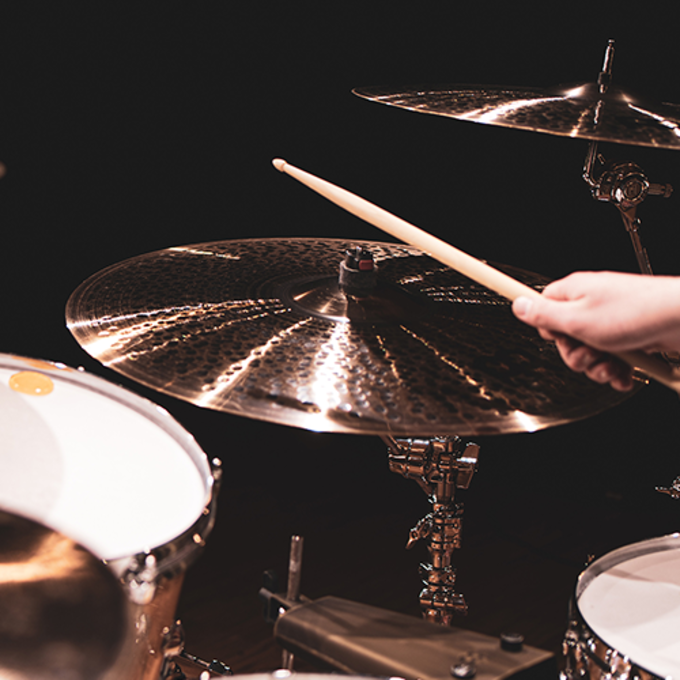 We designed this ride to have a great mix of power along with a balanced wash to push your sound with an upfront mix and effortless bell.
The cymbal has a warm sustain with a slightly faster decay to control the amount of wash. For energy and nuance, the Meinl Pure Alloy Custom ride gives you a reactive touch through all dynamic levels.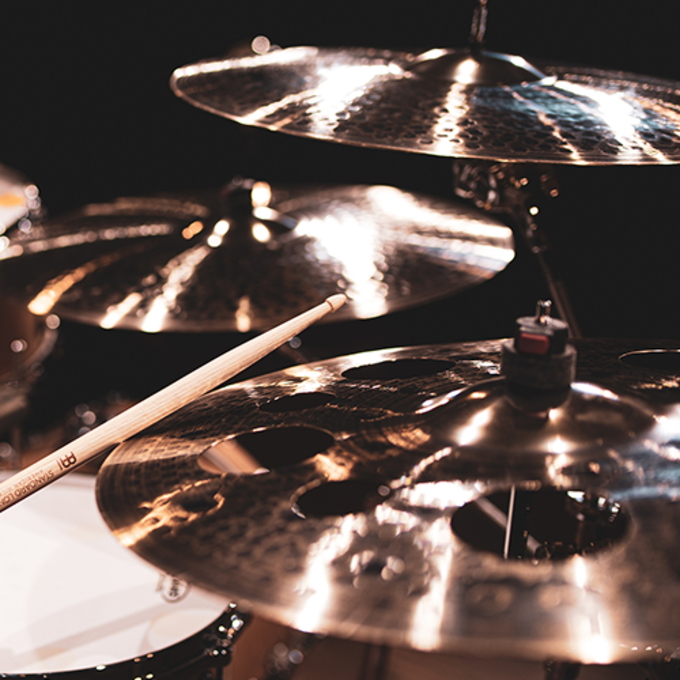 Pure Alloy Custom Crashes and trash crashes
Pure Alloy Custom medium-thin crashes hit you with a bold punch filled with high, middle and low tones, followed by a warm sustain with a decay that doesn't linger too long.
The trash crash comes alive with a fast, trashy effect that is great for short bursts of sound or crash-riding to elevate your playing. This cymbal is also ideal to use in a stack configuration.
Meinl Pure Alloy Custom tech specs
Smoked bronze finish top brings out visible hammer marks
Brilliant finish underside
Fully lathed top and bottom
Pure Alloy bronze
Precision hammered into shape
Medium-thin weight for more give
Classic tone with modern abilities
Made in Germany